Extend your event audience with Hybrid Events.
Hybrid Event

Production Services
LIVESTREAMING AND VIRTUAL EVENT EXPERTS
The future is hybrid
With our hybrid event services we offer the chance to reach your global audience, while simultaneously hosting your conference or event in-person for your local attendees. We tailor a production to both the in person and online audiences to maximise the event experience for all.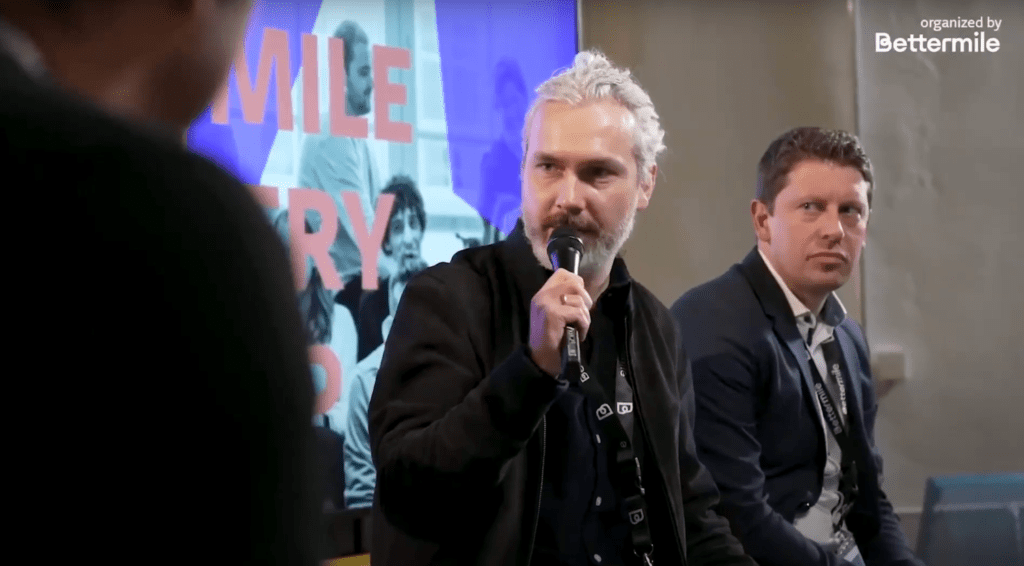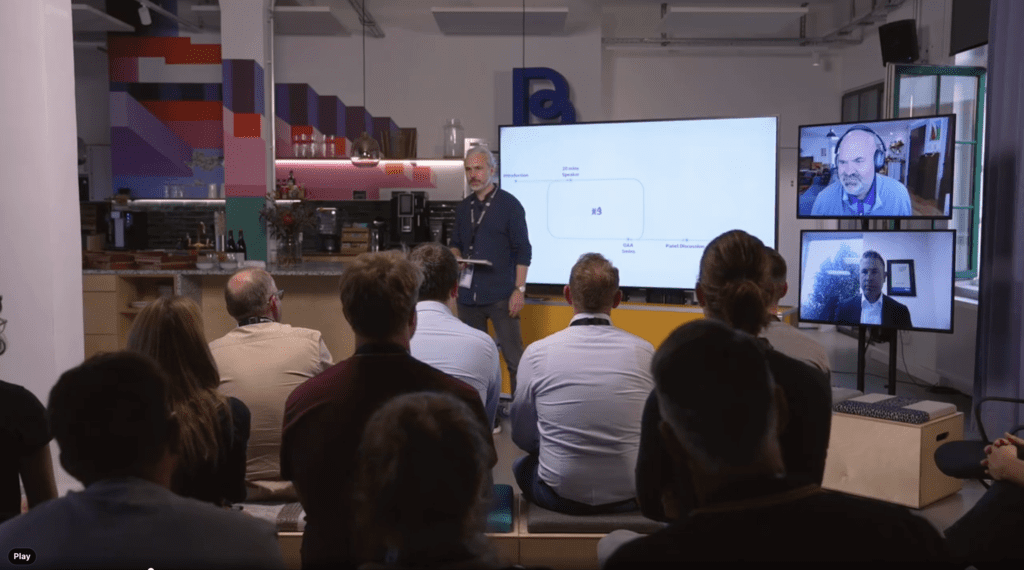 Reach a global
audience
With hybrid events, you're not limited by geography. Broadcast your message to a worldwide audience, attracting attendees from different corners of the globe. Expand your reach and grow your influence like never before.
Keep things interactive
Our team of tech-savvy experts harnesses the latest in event technology to seamlessly integrate in-person and virtual components. From interactive Q&A sessions to augmented reality experiences, we have the tools to captivate your audience, no matter where they are.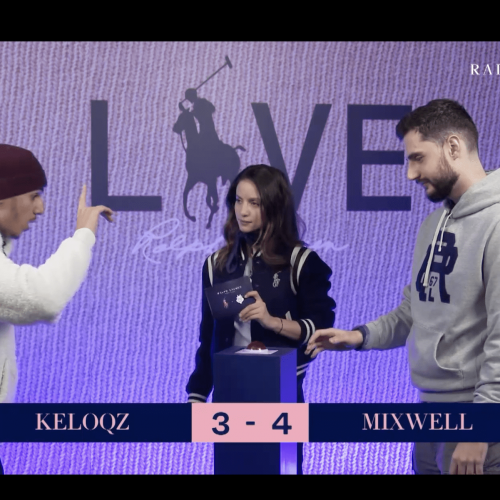 Hybrid Event Creative Development
Hybrid Events Strategy
Hybrid Events Production
Live Streaming
Virtual Event Production
Event Design
Remote Guests
Interactive Q&A

Whitelabeling

Extended Reality
Custom Graphics
Use your virtual platform of choice
Whitelabel event platforms
Guest Registration
Secure Landing Pages
Editing

On Demand Downloads
Have a hybrid event production idea?

Let's chat!
If you have an idea and would like to join us a journey to create something unique, get in touch with us below – we'd love to talk to you!