Full-Service

Live Streaming,


Digital Events and
Video Production
We design,
produce, and
livestream
A full service production company that crafts best-in-class Live and Social Content designed to keep audiences watching and move the needle. 

 With a focus on Cinematic Multi-Cam Livestreaming we blend skills across live content strategy, video production and technical broadcast infrastructure to create dynamic content with multi channel reach. 

Our crew members are experts across the entire lifecycle of a production and enable us to deliver dynamic productions throughout Europe, and beyond.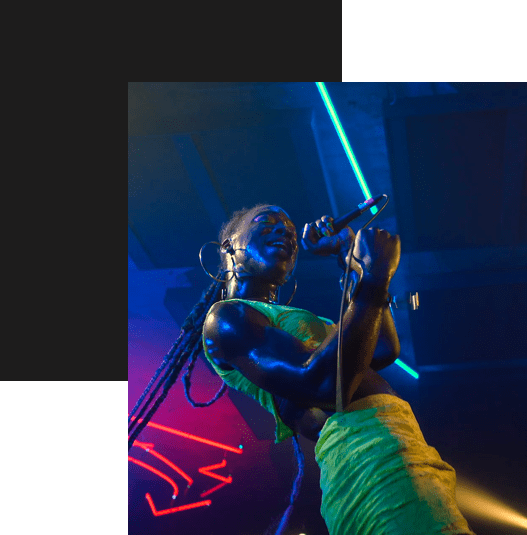 We specialise in interactive
multi-cam production

,

live streaming,

video production

and

social content

for bold

brands

and

creative agencies.
For the launch of Season 2 of 'Die Discounter' we produced an interactive livestream in a real life Supermarket! 
A collaboration with G2 Esports. We took over the Twitch homepage securing in excess of 780,000 views.
EMEA Valorant 2023 champion tournament. Filming of all teams for broadcast and promo content.
A Ralph Lauren in-store performance livestreamed on Tik Tok with award winning artist Jessie Reyez.
A custom cloud production build to support a global activation campaign for Coca Cola.
A series of 10 livestreams with influencer Twitch streamers across DE & NL for the launch of the Wheel of Time series.
A fun interactive Twitch stream to support the launch of the latest season of the 'Last One Laughing' comedy series.
Full equipment and crew support for a massive interactive livestream to launch the new Porsche Formula E vehicle.
How we developed on of the largest fitness livestreams in Europe during the Pandemic, reaching over 15,000 customers per month at it's peak!
Multi-Cam
Livestream Production
These days, to maximize your audience and get your message where it needs to be, it's not enough to produce a quick-and-dirty live stream on a shoestring budget. Live streaming is part of the culture now. To grab the attention of today's online audiences, it has to look polished and professional. We bring that to the table with 15+ years of broadcast experience.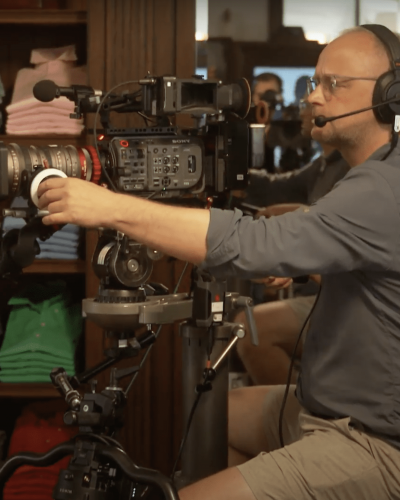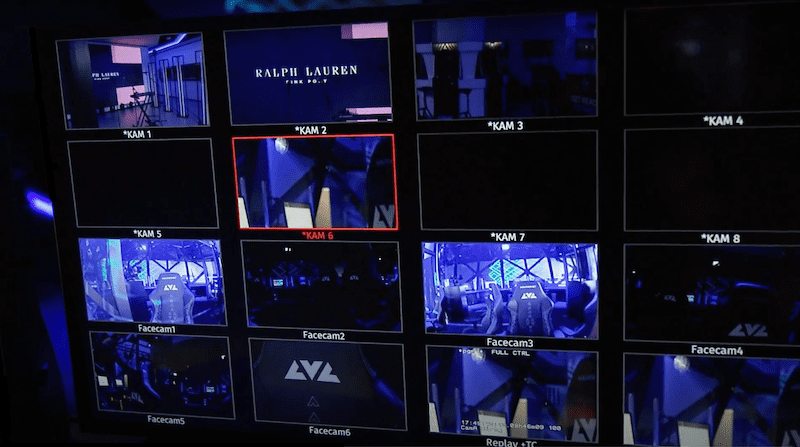 Remote
Production
We provide Remote Production Services for any type of live coverage. Virtual and corporate events, live sports or marketing activations. Camera and other signals can be sent to our control room from anywhere in the world. From there, we add all production elements and stream out to the world. For you this means less people on site, less crew travel costs and a much more efficient setup and pack down.
Digital & Hybrid
Events
Nobody likes a boring Zoom call or Flagship Product Launch on Youtube. We are masters of crafting immersive digital content that push the boundaries and still stay true to your story. Using cutting-edge production technology and our creative curiosity we transform ordinary events into digital spectacles worth watching. Whether it's a bustling Virtual Trade Show, a Digital Conference or simply the coolest looking Zoom call you've ever seen, we tailor our productions to your unique goals.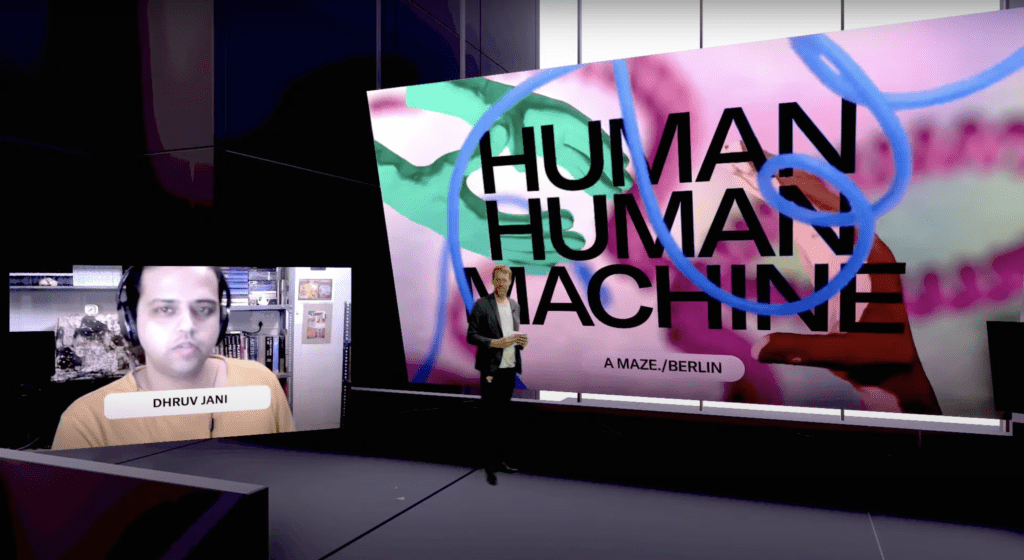 Content
Creation
At-heart we are creative videographers. We create and deploy best-in-class social content across all the major platforms. Whether you need a slick brand campaign or a cheeky Tik Tok video, we can make it look great! That includes videos, photos, GIFS and a few other things we're not sure how to describe.
Video
Production
We don't just focus on live content, we are also video creators. As video storytellers we can be an addition to your internal production team, or your new external creative video partner. We've produced everything from Comedy Specials, Esports Content, Festival Wrap-Ups, Event Videos, Music Videos and even a whole series of interviews with finger puppets.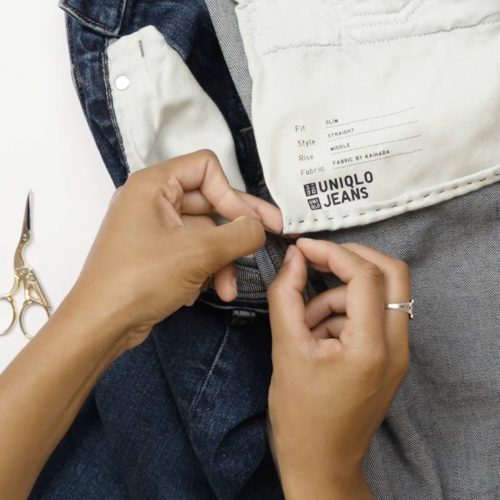 Have a production idea?

Let's chat!
If you have an idea and would like to join us a journey to create something unique, get in touch with us below – we'd love to talk to you!