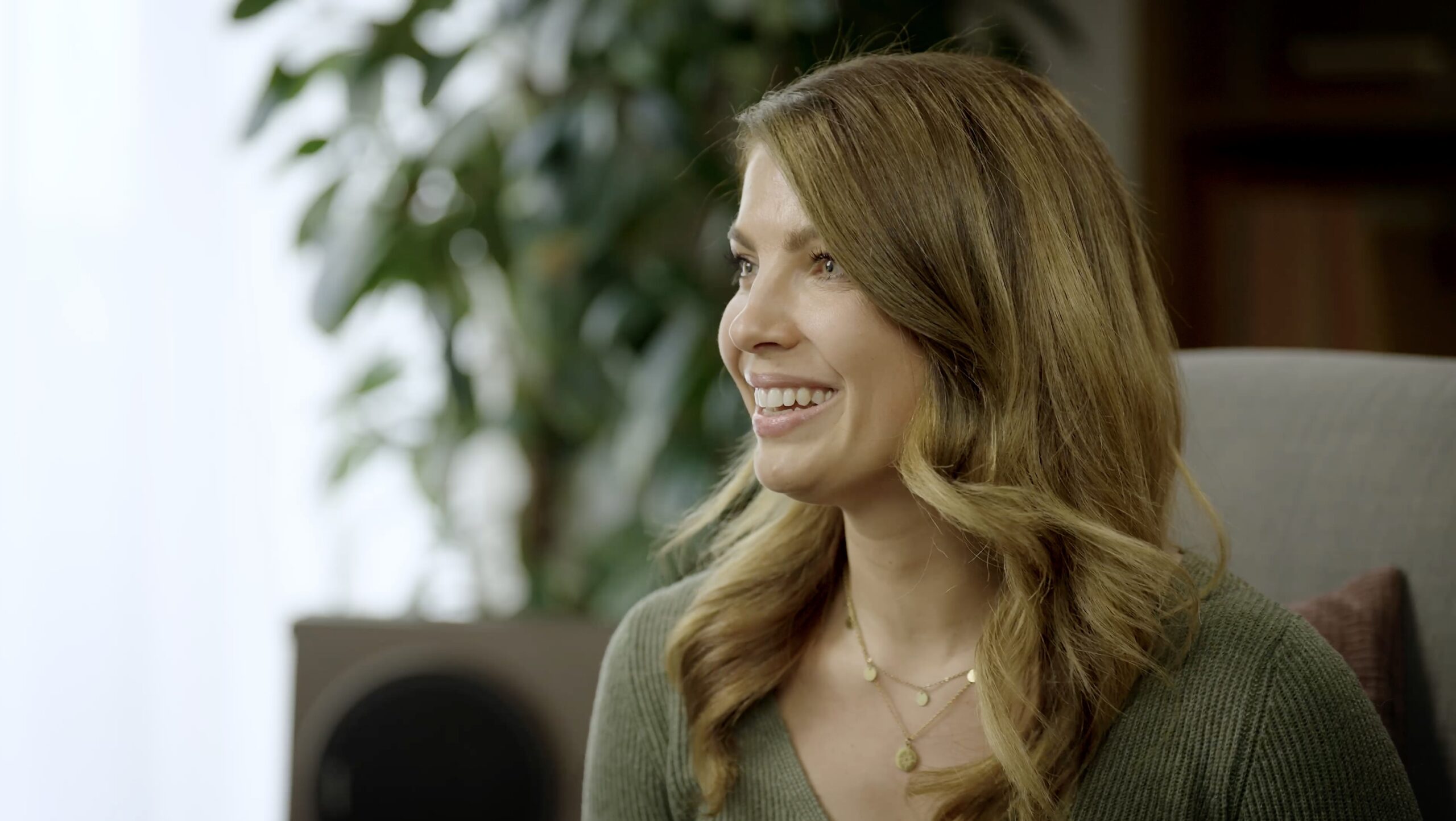 Ice Services
The Project:
NOFOMO crafted a series of cinematic interview pieces for internal and external use for ICE Services in both Berlin and London. As a multi-city company of over 300 employees, ICE wanted to bring employees closer together and to share their work stories. Shot in a 'get to know you' style the videos included both interviews and work environment footage of various employees across different teams.

Adding an element of fun into each video, we developed an 'AI or real artist' on-camera game for each music professional who had to guess if a song playing was created by a real musician or AI. The results were hilarious! 



All videos were adpated for external use as well, for recruitment purposes. Showcasing the ICE workplace and culture to an audience on LinkedIn.
Prev project
Next project