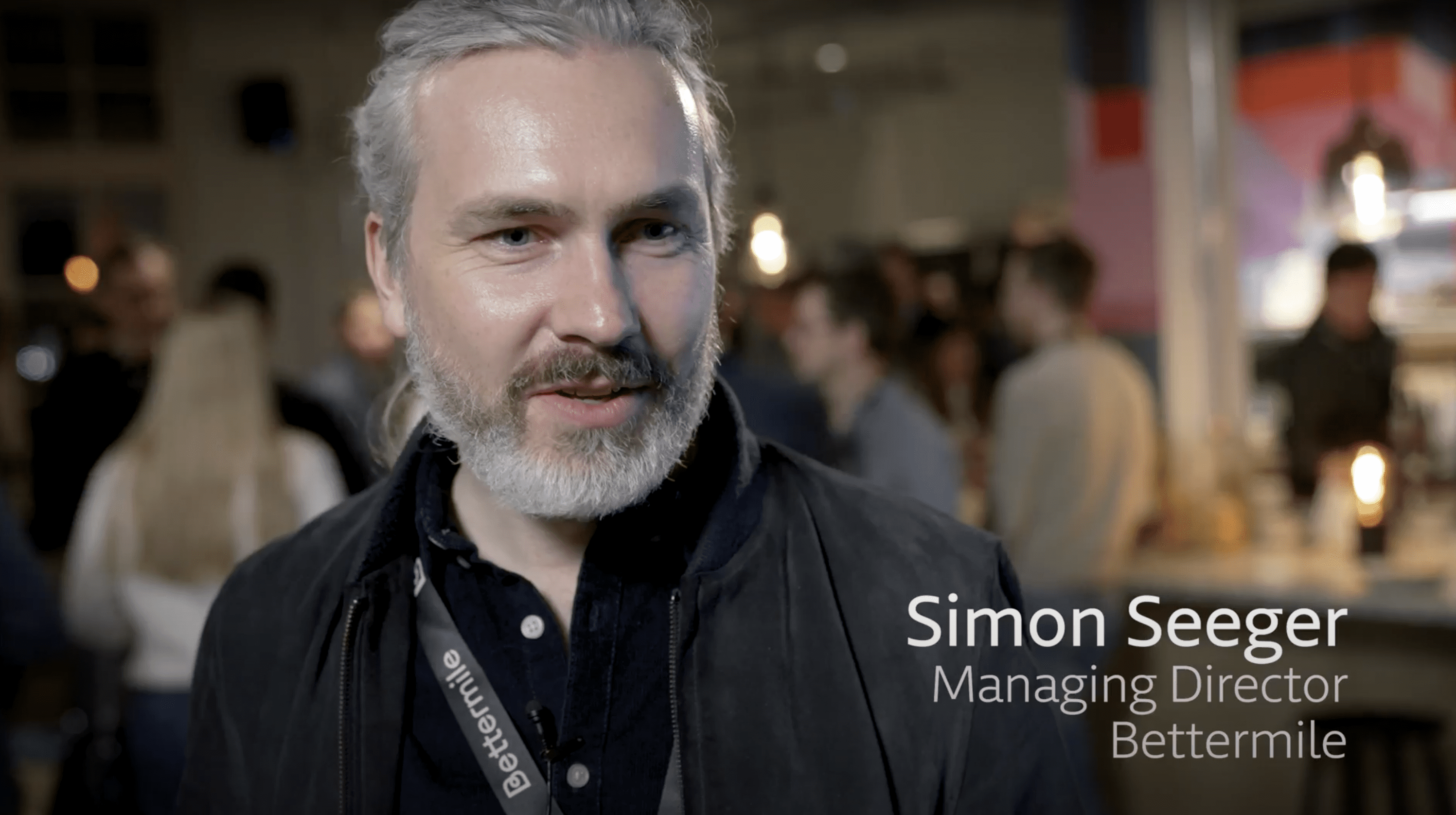 Bettermile

The Project:

Long time clients Bettermile, are revolutionising last mile delivery technology. Each quarter we produce a hybrid event for them with experts in this space. This time we took things one step futher and provided a full event wrap-up video.

Capturing the event with a run-and-gun shooter we aimed to capture the vibe of the evening without getting in the way of the in-person audience.

The production included several off the cuff interviews with speakers and guests to truly showcase the vision of the event. The final product was shared across all social platforms.
Prev project
Next project