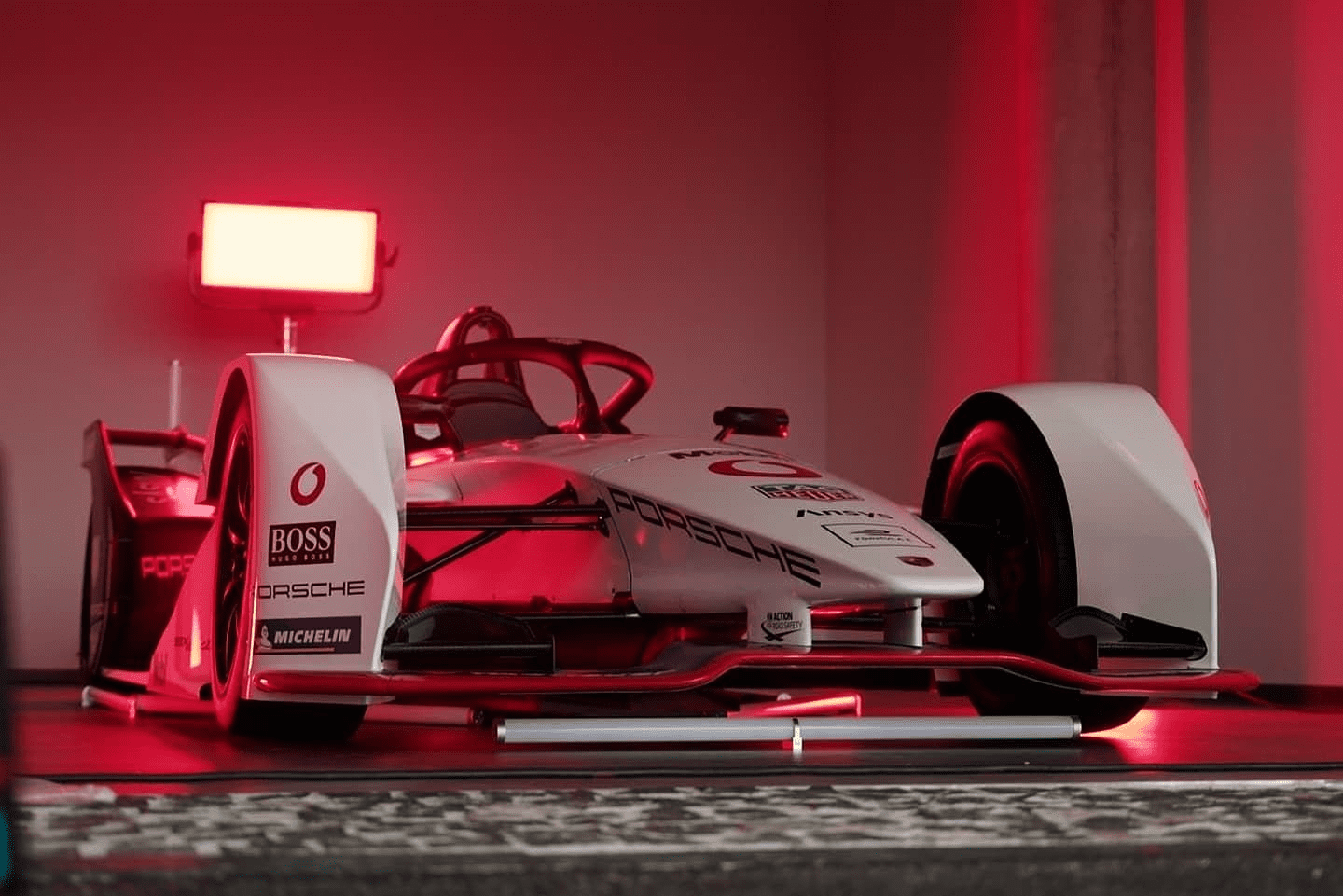 Porsche – Twitch

The Idea & Goals:

In 2021, Coca Cola launched an ambitious global marketing campaign; 'Real Magic', as a nod to the gaming community. To support the campaign, the official Twitch Brand Studio and UK production company Flux Broadcast, dreamt up a streaming concept involving 8 global influencer streamers from around the world, streaming to their Twitch followers and solving puzzles live on-air.

With a production crew spread across the world, a system needed to be designed and built that could be operated completely location-independent.


How We Made It Happen:
NOFOMO.TV was commissioned as technical implementation partner and tasked with designing a centralised cloud production system that could bring in streamer remote feeds and be operated by a production team located in various locations globally.

In a tight 2 week deadline, we designed a fully redundant production system that was location independent using Amazon AWS. 
This meant we had duplicate infrastructure in two different locations, so if anything went wrong during production we could immediately swap to the backup system without losing a beat. 


The system included the ingest of HD player facecams and gameplay feeds from around the world, a real-time communication system that enabled all production staff to communicate in real-time, and real-time monitoring views for production staff, pulling feeds from the cloud.
Each show was produced with operators in the UK, Germany and USA simultaneously. Each stream featured two NOFOMO.TV livestream engineers supporting the directors, and producers in the UK.

The Impact:
5.1 million views
9 influencer streamers
12 countries 


Next project