We are Video Producers and
Content Creators
We offer full-service video production, helping organisations push the boundaries of online video engagement.


Concept | Production | Post | Edit | VFX | Colour | Music & Sound
VIDEO PRODUCTION SERVICES
Our teams are at-heart, creative videographers. We create and deploy best-in-class social content across all the major platforms. Whether you need a slick brand campaign or a cheeky Tik Tok video, we can make it look great! That inlcudes videos, photos, GIFS and a few other things we're not sure how to describe.
Facebook Content / Instagram Content / Snapchat Content  / 
TikTok Content / Youtube Content

We produce content for agencies and brands. Short or long form video's for any output. We'll take your brief and expand it out to creatively tell the whole story, all shot it a beautiful way and designed to take things beyond just a click.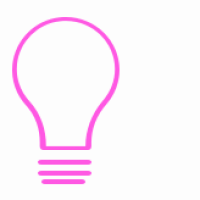 Ideation
Let's talk about your goals and the message you want to get across via video. In this step we brainstorm and throw lots of ideas around.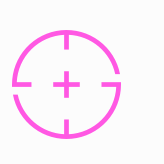 Project Scope
Once we've settled on your production idea, we carefully define it's scope. What are the exact deliverables and action dates, how long do we have to deliver?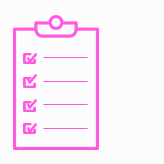 Pre-Production
This is the nuts and bolts to making a successful video production. As they say, plan plan plan! It includes;

– Location scouting
– Storyboarding
– Permit applications
– Crewing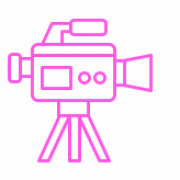 Production
The fun begins! We'll shoot your production according to the agreed schedule. We're experienced with video shoots of all sizes, from a crew of 1 to a crew of 80+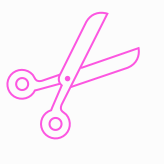 Post Production
This is where we bring everything together to craft the final video.
– Editing
– Music placement or
– Custom composition
– Final Sound Mix
– Graphics, VFX & Motion Design
– Colour Grading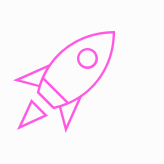 Delivery
We always want you to love the final result so our projects include several rounds of revisions to ensure we get things just right.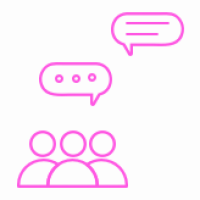 Restrospective
We are always improving our production process. After your project is out in the wild, we chat about what went right and what didn't and how we can improve things for next time!
Have a video production idea?
If you have an idea and would like to
join us on our journey, get in touch with us below – we'd love to talk to you.