Video Production


and Social Content,
from concept
to final cut.
Bold brands need

bold content
Your brand deserves more than cookie-cutter content. We're here to set the stage and deliver visuals that scream 'one of a kind.' We're not just content creators; we're the architects of brand experiences that'll have everyone asking, "Where'd you get that?"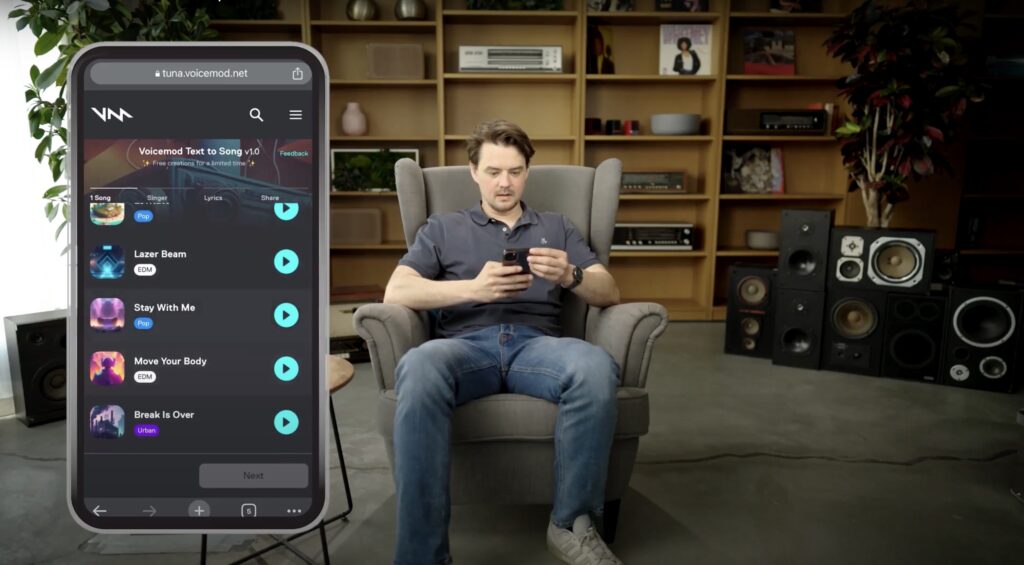 Creative Development
Social Content Strategy
Video Production
Social Media Content
Original Music Production
Talent Management
Voiceovers
Editing

Colour Grading

Sound Mixing
VFX
Video production

& social expertise
Interview
& Corporate Content
At the heart of every thriving business lies a unique story to be told. We have a knack for finding and showcasing your unique narrative. We understand that in the corporate world, your message needs to be crystal clear, your brand's essence impeccably conveyed, and your audience engaged from the first frame to the last. With our creative lens, we transform your corporate vision into cinematic video. Whether you're unveiling a new product, showcasing your team's brilliance, or sharing your company's journey, our Corporate Video service ensures your story is not just told, but celebrated with a touch of cinematic magic.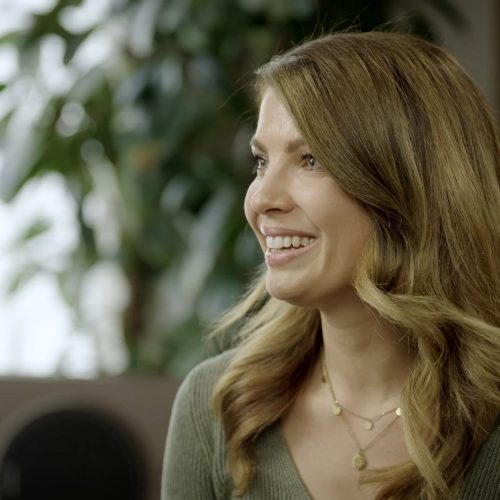 Social Media
At-heart we are creative videographers. We create and deploy best-in-class social content across all the major platforms. Whether you need a slick brand campaign or a cheeky Tik Tok video, we can make it look great! That includes videos, photos, GIFS and a few other things we're not sure how to describe.
Brand & Commercial
Video
We don't just focus on live content, we are also video creators. As video storytellers we can be an addition to your internal production team, or your new external creative video partner. We've produced everything from Comedy Specials, Esports Content, Festival Wrap-Ups, Event Videos, Music Videos and even a whole series of interviews with finger puppets.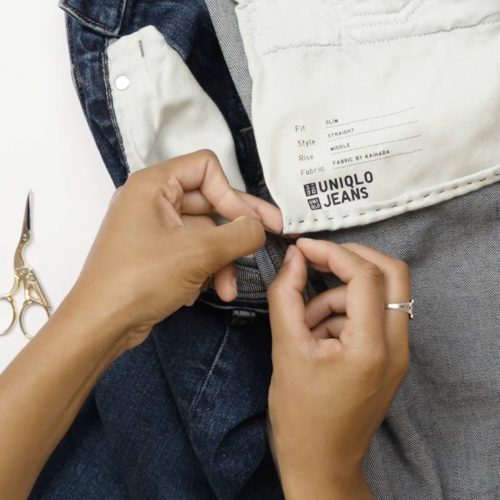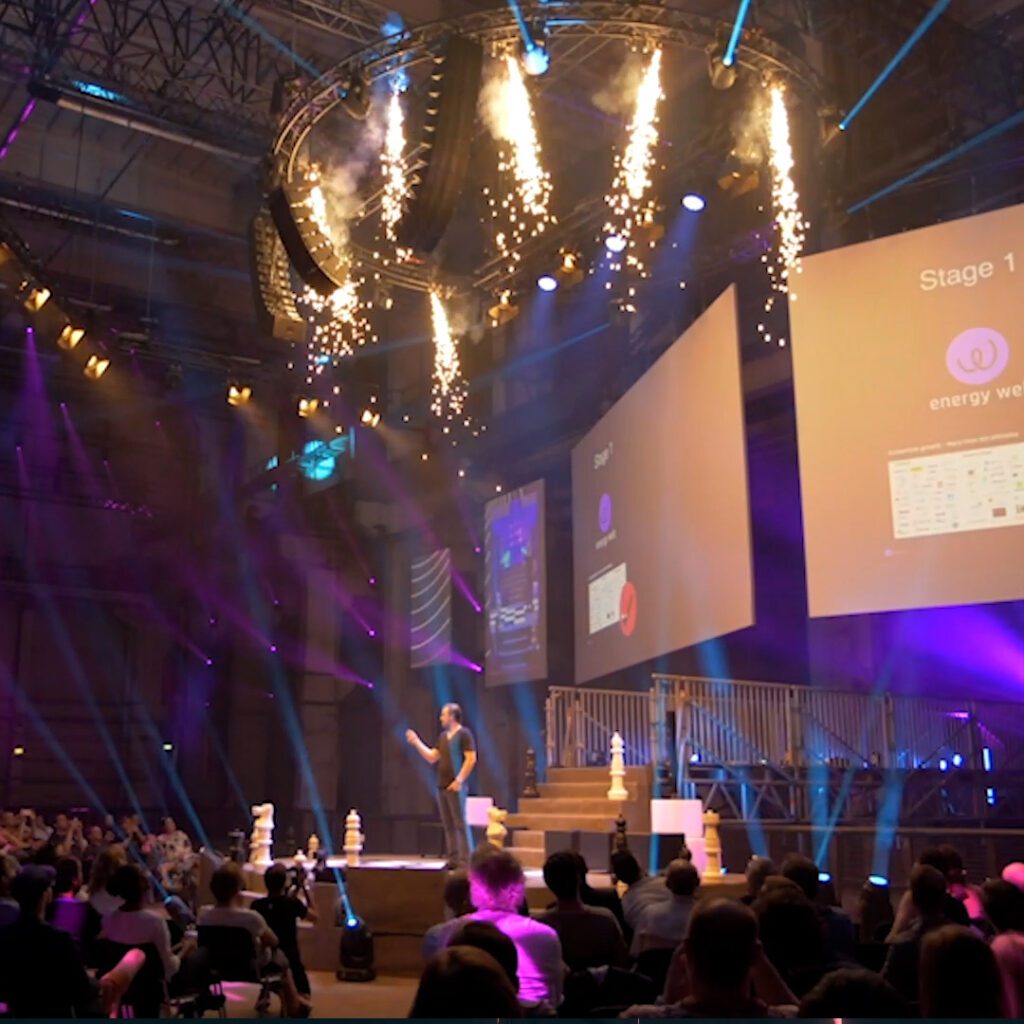 Event
Coverage
When the lights dim after your event, our Event Videos step into action to capture the essence of your occasion. We know that post-event, the memories are still fresh, and the excitement lingers. Our team specialises in transforming those moments into captivating wrap-up videos that encapsulate the spirit and highlights of your event. Whether it's a corporate conference, a festival, or a special celebration, our Event Coverage Videos ensure that every important detail and emotion is preserved for your audience to relive and for those who couldn't attend to experience. Join us in turning your event into an enduring memory that leaves a lasting impression.
Explainer Videos
In today's fast-paced digital landscape, clarity is key, and that's where our Explainer Videos come in. We specialize in distilling complex ideas into simple, engaging visuals that convey your message effectively. Whether you're launching a new product, explaining a service, or teaching a concept, our Explainer Videos break down the information into digestible bits, making it easy for your audience to understand and remember. These videos are not just about clarity; they're about making a lasting impact. Join us in simplifying the complex and making your message stand out in a crowded digital world with our Explainer Videos.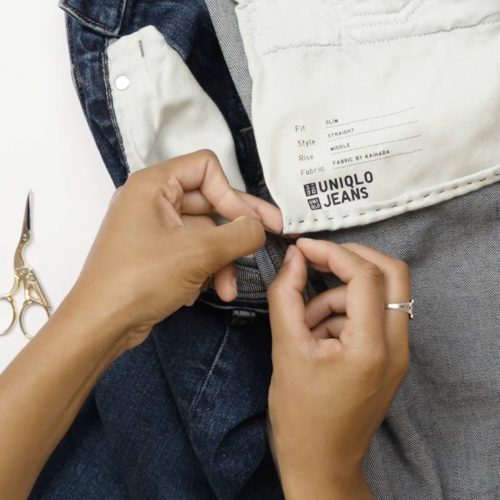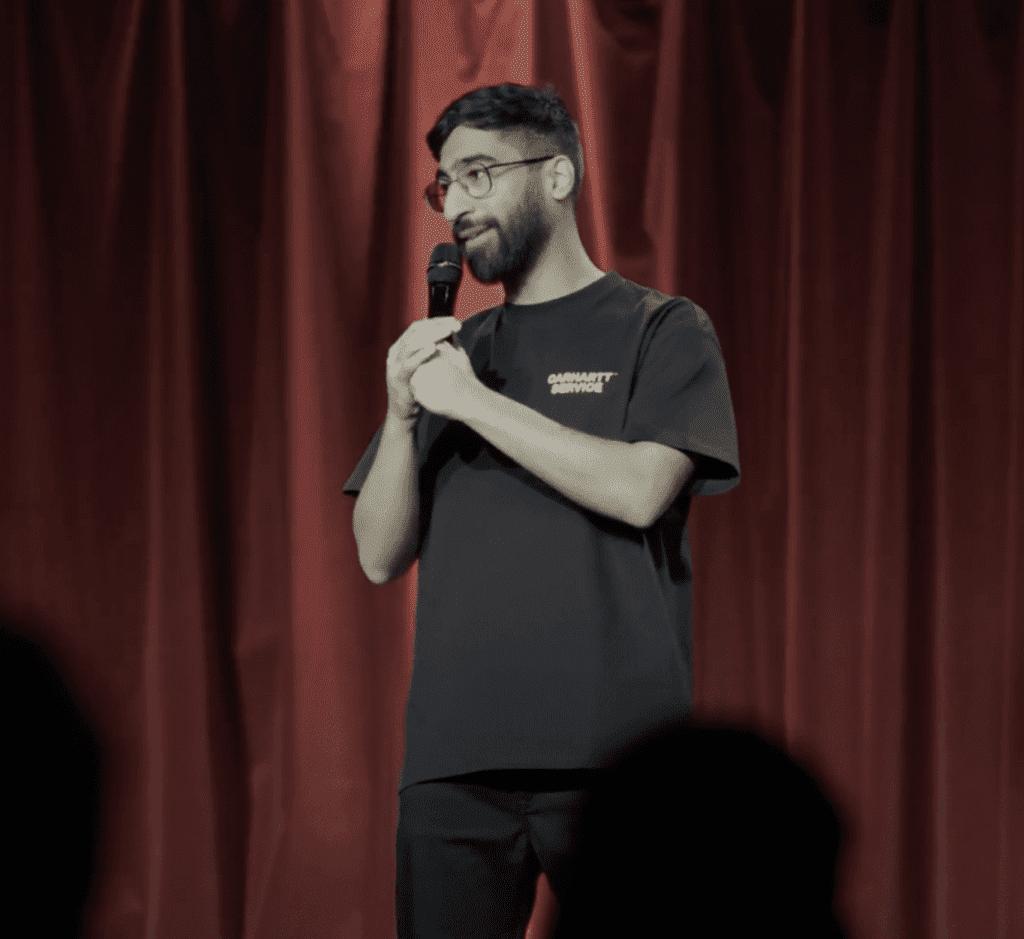 Comedy
Specials
We pride ourselves on capturing comedy beautifully and in a cinematic way. We utilise multi-cam setups and can shoot in small theatres all the way up to large stadiums.
Have a video production idea?

Let's chat!
If you have an idea and would like to join us a journey to create something unique, get in touch with us below – we'd love to talk to you!