We're
filmmakers

,

producers

, and

marketers

.
'Die Discounter' Series
Interactive Twitch Livestream

Interactive Twitch Livestream
780,000 Viewers
"Last One Laughing" Interactive Twitch Livestream
33,400 Viewers
"Wheel of Time" Interactive Twitch Livestream

Interactive Twitch Livestream (Production Support)
One of Europe's Largest Fitness Livestreams
We were looking for a high-quality live stream producer who could help us stream our fitness workouts to everyone's home during COVID-19, and we needed help fast. Without NOFOMO.TV we wouldn't become one of the Top Livestream Fitness Workouts in Europe, and we can't imagine where we would be without them.
Steffen Schierloh

, CMO BEAT81
As a manager, I love the simplicity and honesty of the Bedroom Sessions concept. An artist can unfold, perform and answer questions in an intimate atmosphere and still reach a worldwide audience. What more could a manager want for their artist!
Gary Cooper

, Artist Manager (Josh Savage)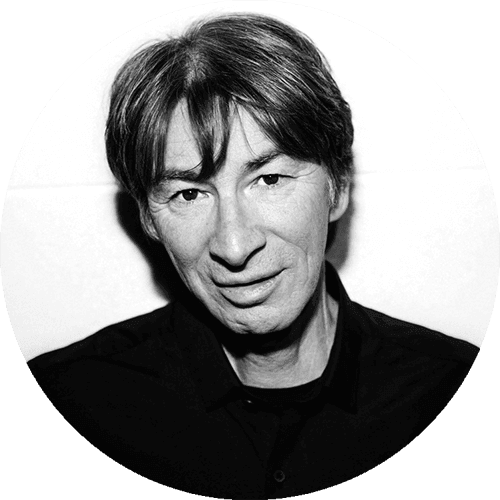 Corporate Branding & Engagement
NOFOMO.TV was constant source of inspiration in developing our online engagement strategy at Factory Berlin. The Gnarles Live Mixtape event was a great success and we're already planning our next concept!
Marianna Perniola

, Factory Berlin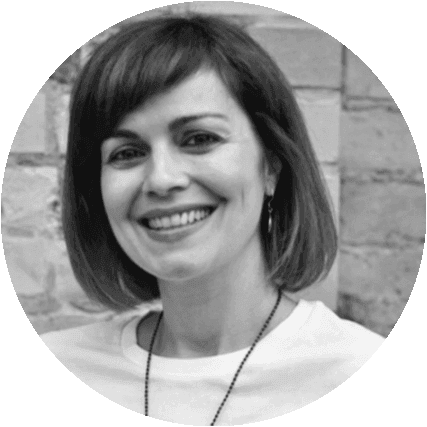 NOFOMO.TV did a very professional job at Most Wanted: Music and were very smooth and cooperative to work with. The live stream of the conference added a lot of value to our event and we're extremely happy with the result.
Stephan Hengst

, Berlin Music Commission
Social Cause Demonstration
The NOFOMO.TV team were a valuable and reliable partner in producing the 2018 livestream. While Zug der Liebe had around 50,000 attendees, the live stream attracted an additional 60,000+ views through social media. Technical difficulties – as they will always arise in a project of this scale – were solved fast and professionally.
Felix Hartmann

, Zug der Liebe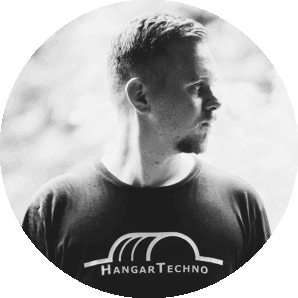 The NOFOMO.TV team were a pleasure to work with. They were organised and helpful throughout the development of the Loudly App Launch project, overcoming numerous challenges whilst remaining positive and keeping the whole crew in good spirits.
Emma Davidson

, Just Add Music